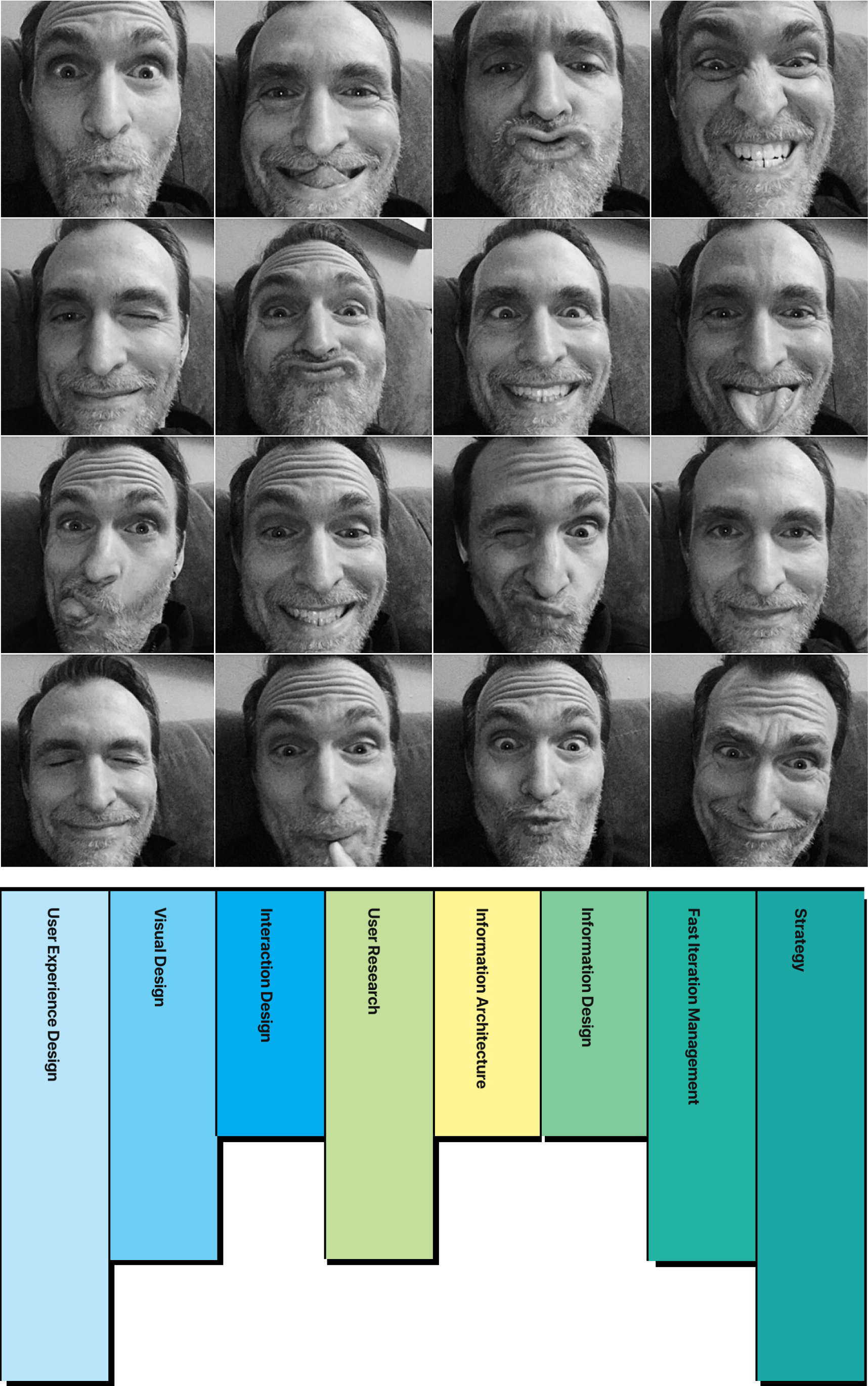 About
Jamie enjoys being a husband and father to two girls. He and his family recently moved from city to country to experience more nature.
He has a thirst for knowledge. He reads different kinds of subject matter: Romance of Reality to Lifespan to Thinking in Systems. In addition, I have an insatiable appetite for Design industry books.
During warmer months, he enjoys landscaping projects, being a lawn care nut, and gardening.
Other times, you'll find him exploring abstract painting techniques, fitness, bio-energetic technology, biohacking, biotechnology, DNA repair, learning artificial intelligence, building computers/servers, and crypto.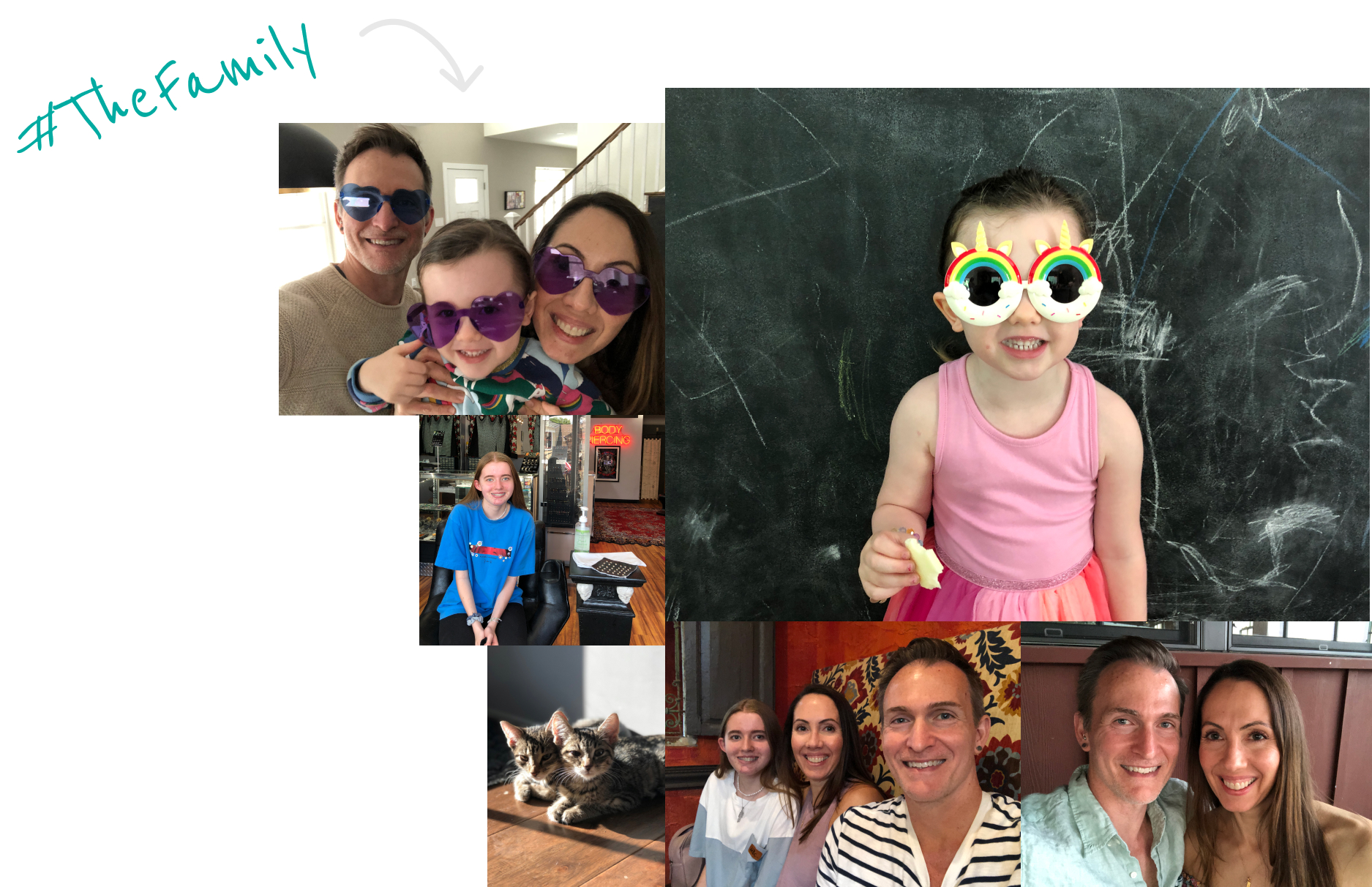 Family Man
Husband, father, and animal lover.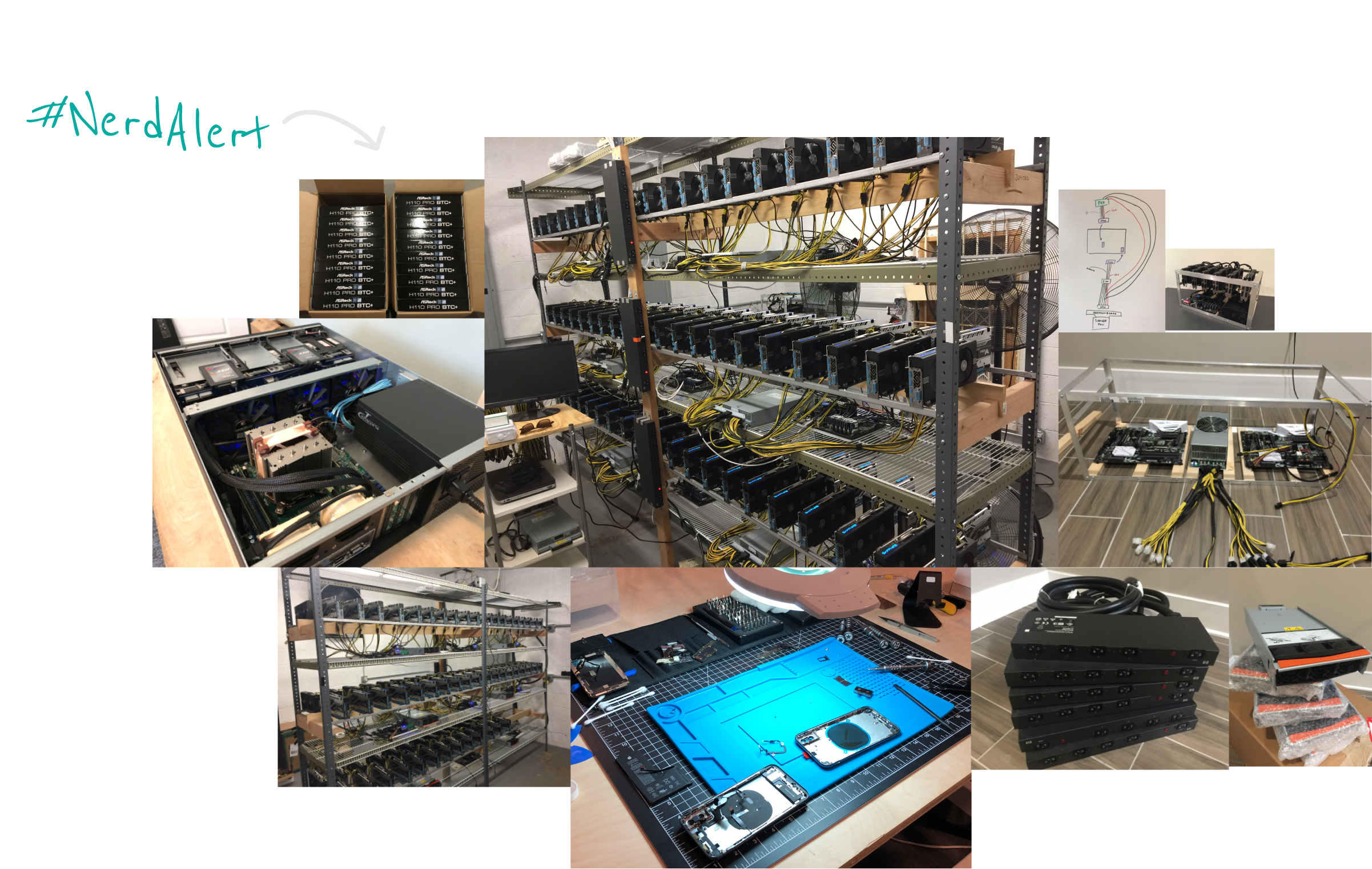 A Nerd at Heart
Cryptocurrency, home networking, building servers from scratch, and tinkering with technology are fun.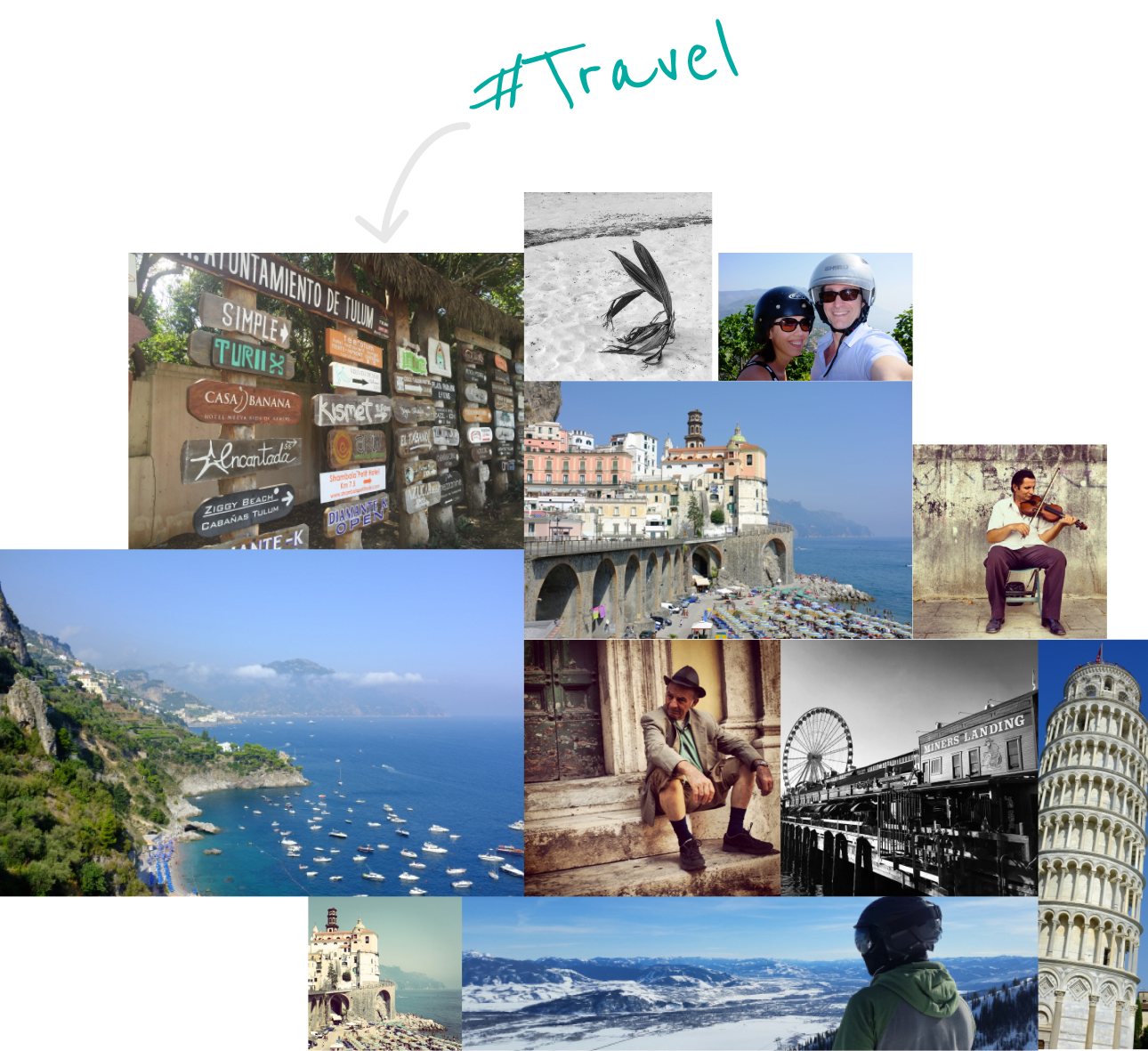 Love to Travel
So many cultures, so little time.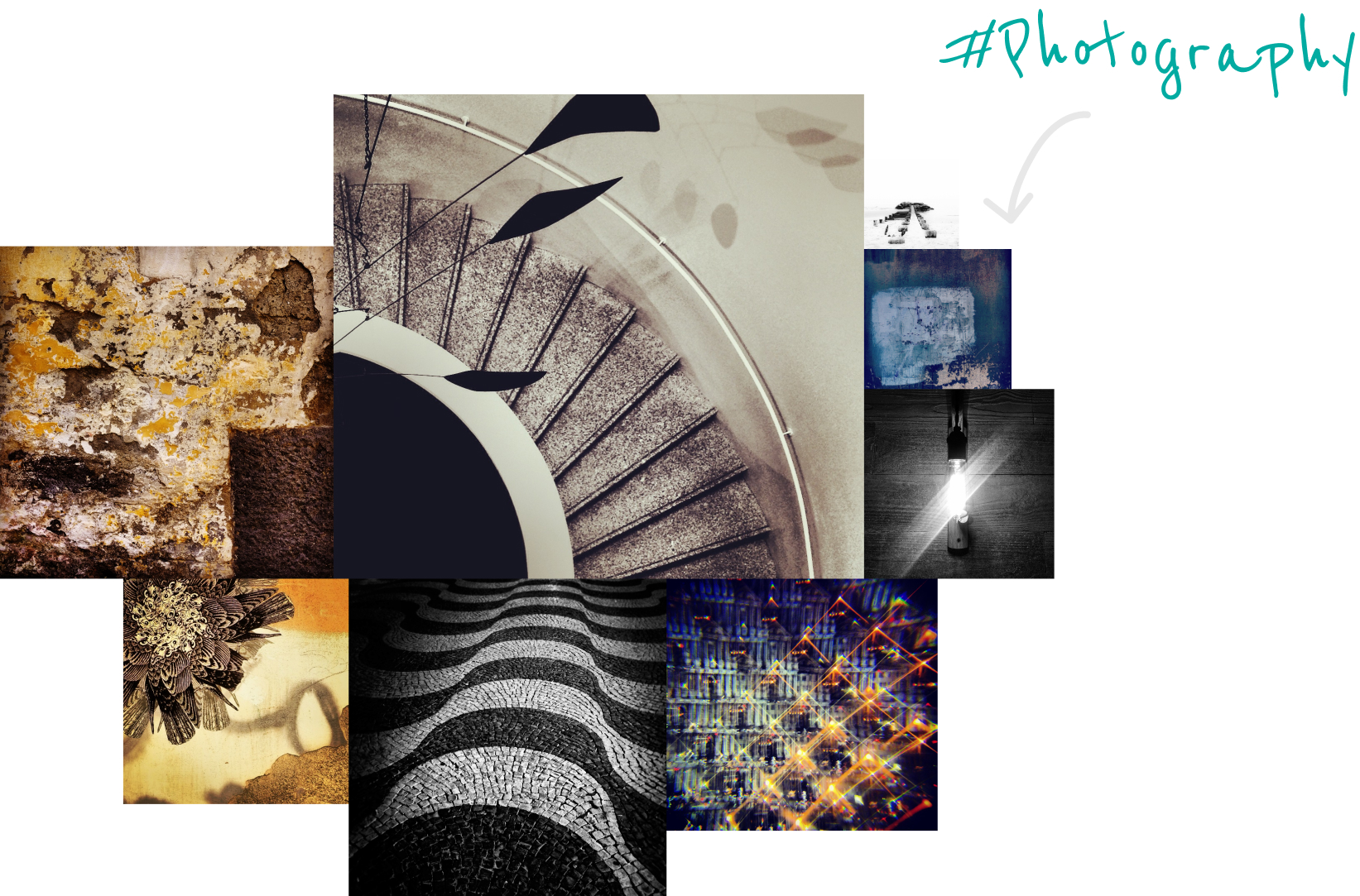 Photography
Photography started at an early age. There is beauty in all things, specifically abstract nature.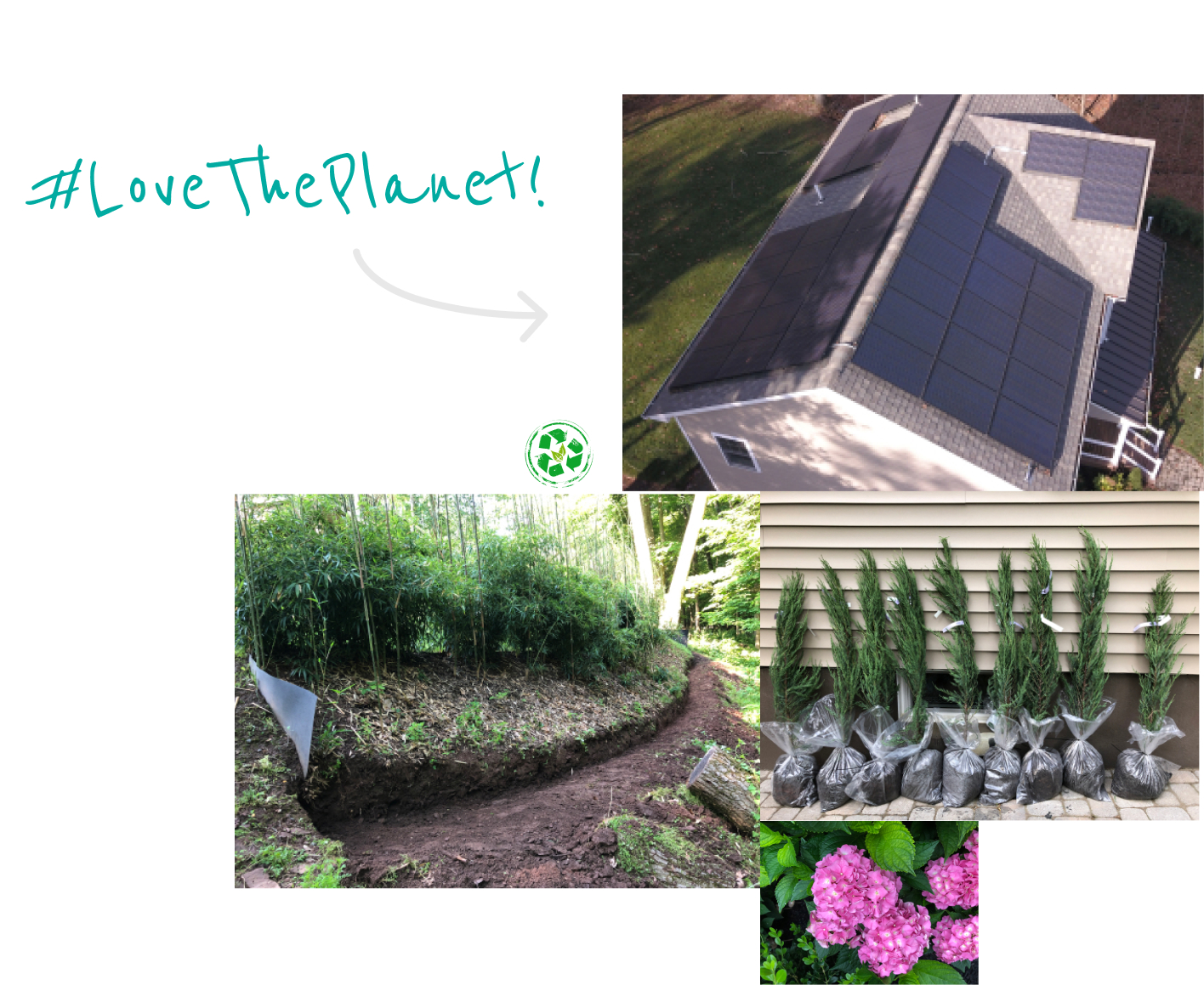 Earth Conscious
Make the planet better by planting trees and having a solar roof.